v

Promotions
---
FLAWLESS
EXECUTION
From sales to prize fulfillment, vPromotions workflow software is the complete solution for promotions, events, contests, liners, and more!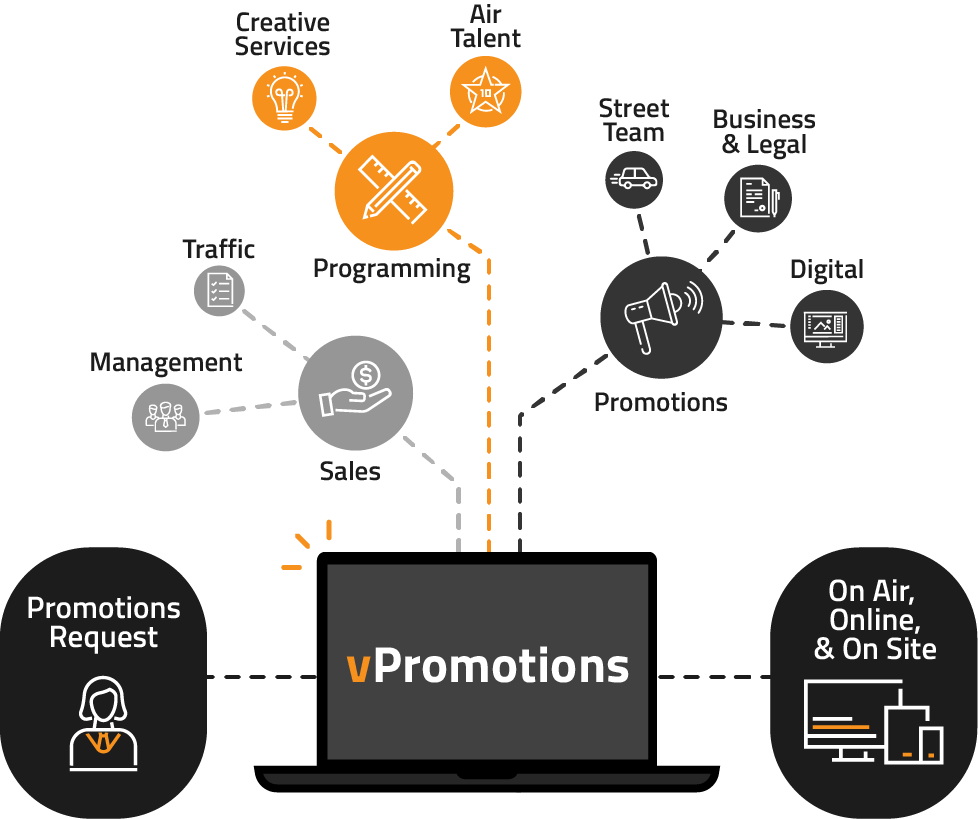 Promotions have never been so
clear and simple
Keep all of your teams in the loop, wherever they are, with task lists, prize fulfillment and real-time internal updates.

Built for total customization to your unique needs so everyone is informed and alerted, creating a more effective and profitable workflow.


Avoid confusion and catch mistakes
before they cost you
vPromotions gives you complete visibility by centralizing event and inventory management into a single, comprehensive platform.

Reduce interruptions, errors, and wasted time while ensuring quick, accurate execution with optimized task and approval workflows.
COORDINATE FASTER
vPromotions Features
You'll Love
Save Money
Centralized promotions workflow eliminates need for additional systems
Run Promotions from Anywhere
Log in and manage events from any device with our responsive platform
Intuitive User Interface
Activity history logs exactly who did what and when
Speed Up Promotions Work
Our Event Wizard walks you through each event setup step, all in one screen
Manage Contest Winners & Prizes
Complete inventory management, prize closet, and winner tracking systems
Drive Team Productivity
Track tasks, workload assignments and availability across departments
Why Our Clients
Love vPromotions
"Contests, prizes, and events in one easy place!"
"vPromotions has been so helpful for our team by helping us keep track of contests, prizes, and events in one easy place! With so many people juggling many different tasks it's great to have a program like vPromotions do the heavy lifting for us."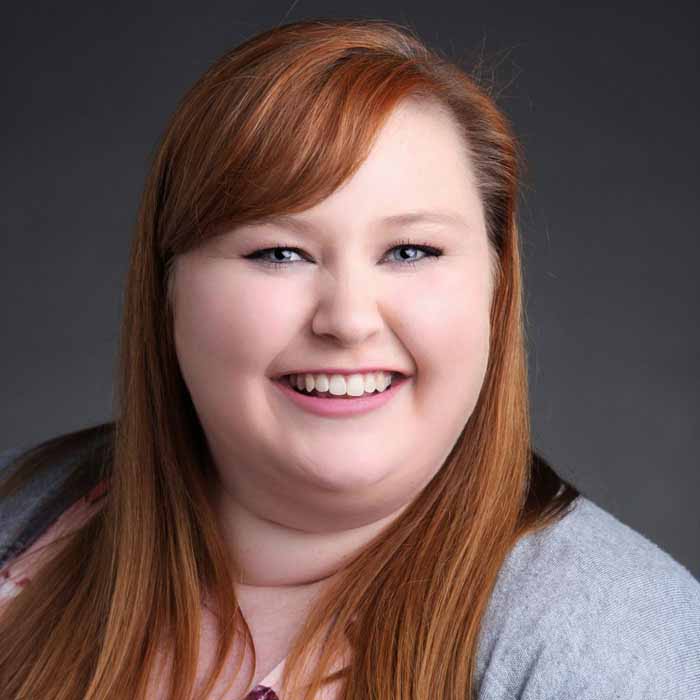 Time-saving tools
free up hours in your day
Whether you're operating one station or managing multiple departments across markets, vCreative workflow software is built to help you succeed.

All vCreative products include:

Scalable solutions from local to corporate level

Cloud-based login from any device

Unlimited media asset storage

Media-experienced US-based support

Customized platform setup