WE CAN'T WAIT TO

SHOW YOU AROUND
See why 6,000+ broadcast stations trust vCreative to help them save time, save money, and be more productive by streamlining their workflow for creative production, promotions, digital and trade.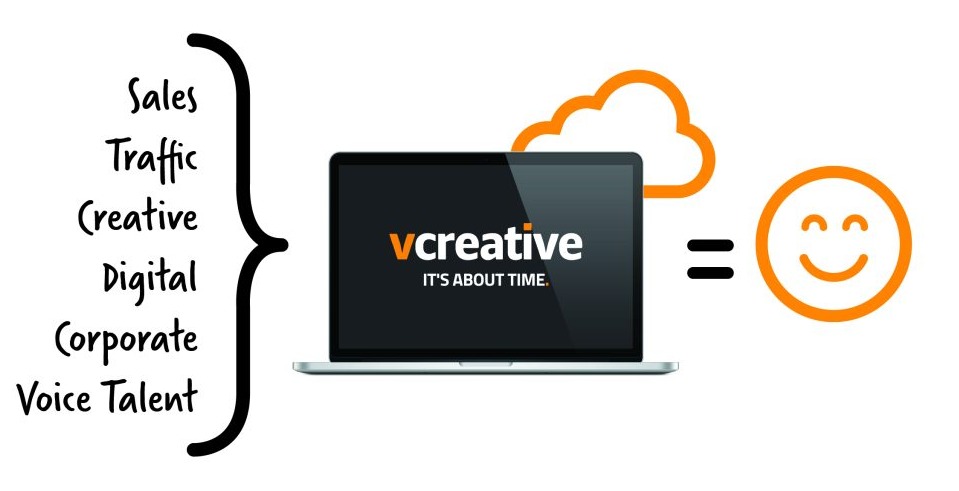 Get ready to save time
Our team of media-experienced workflow experts specializes in technology and efficiency models that are specifically tailored for the broadcast industry.
We create clarity where there is confusion so you can spend more time focusing on business goals, generating revenue and doing your best work.