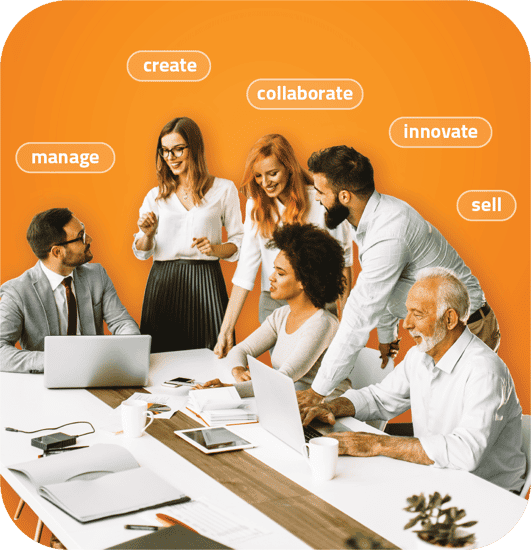 It's about
time.
Ever feel like there aren't enough hours in the day?
vCreative's multi-platform workflow software radically improves productivity for radio, TV, and digital teams. We bridge the gaps between disconnected systems and departments so you can focus on the work that matters most for you and your company.
vCreative software simplifies media workflow,

giving you more time to be productive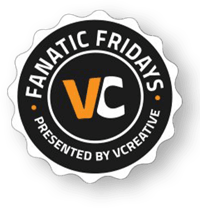 See How Our Fanatics
Save Time Faster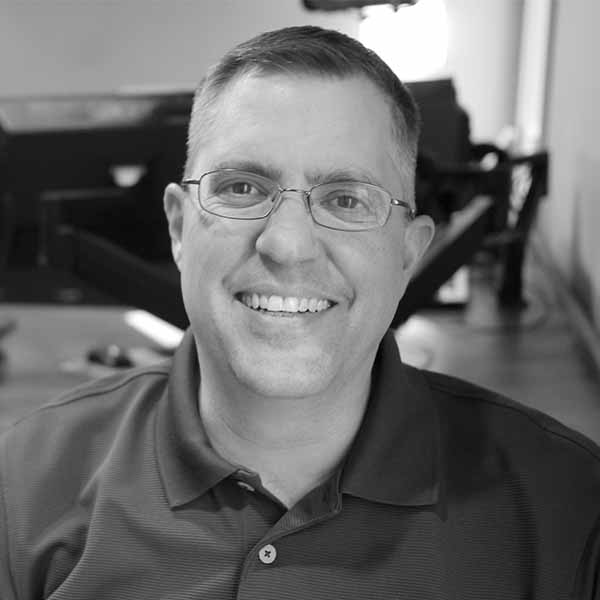 "I can't imagine a better workflow system"
"We have used vCreative since 2015 and it not only lets me work with everyone in my market, but with my coworkers around the country. When the pandemic struck and most of us had to work from home, vCreative played a huge role in making that transition seamless."
Jim Blommel
Production Director, Hubbard Radio Cincinnati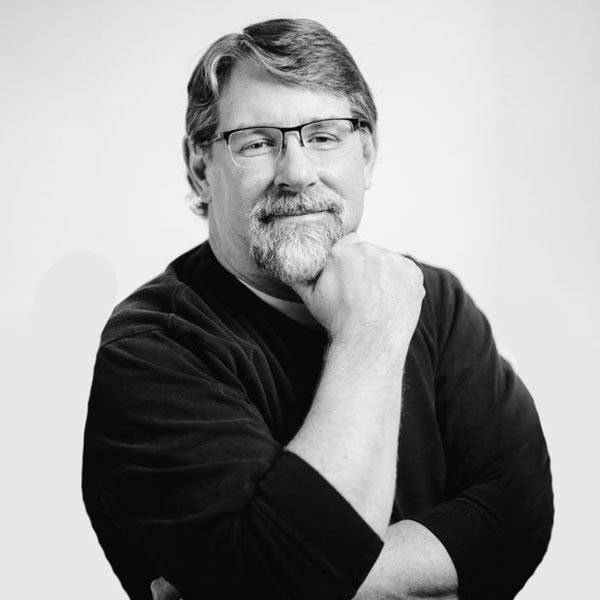 "If they take vPPO away from me, I will quit"
"With vCreative vPPO, I keep track of every…single…PO. I know exactly where it is in the production process from Sales Associate to Traffic to Talent. More than that, I go home at 5 and I haven't missed a single ball game, dance recital, show choir, or anniversary dinner."
Ed Thompson
Creative Services Director, NRG Media Omaha Radio Group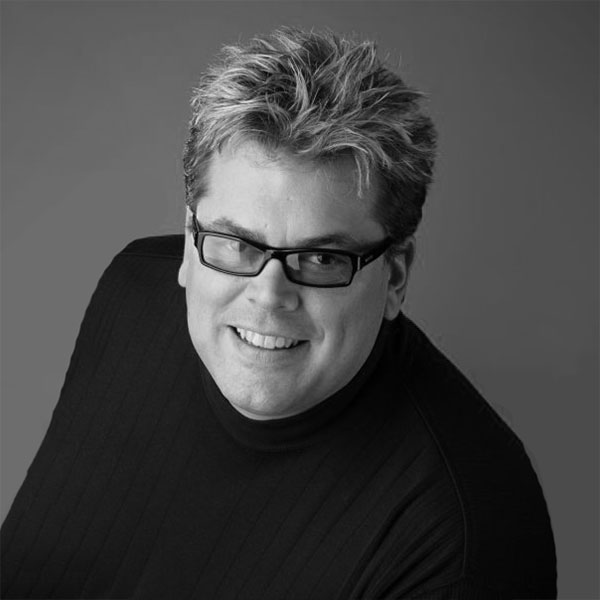 "vPPO is the #1 software that Cromwell Media has EVER implemented!"
"I remind Bud Walters about that all the time! vCreative vPPO saves a LOT of time when delegating production and voice work to a large airstaff and voice pool. The spot history is fantastic when keeping up with accountability of each and every person that touches a specific order."
Dennis "Ace" Swartz
Ops Manager / Production Manager, Cromwell Media

Disconnected processes steal your time and interrupt your workflow. vCreative organizes everything you need in one place so you can reclaim your time and get the most out of your day.

Save Time
Searching through multiple systems, files, and emails slows you down. vCreative gives you more time for productive work.


Save Money
Our media-specific tools and integrations are designed to simplify business operations and eliminate costly inefficiencies.
Be More Productive
By streamlining day-to-day processes, tasks, and workflows, you'll immediately increase individual and team productivity.
Some of our
6,000+ Happy Clients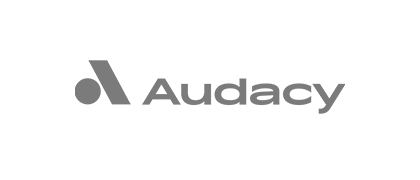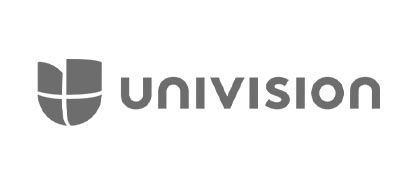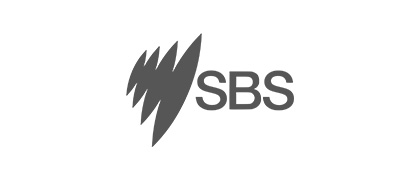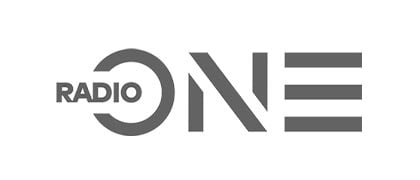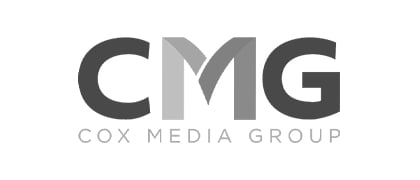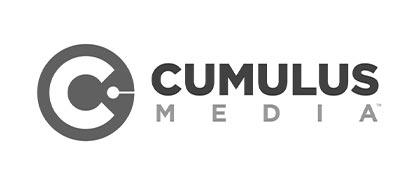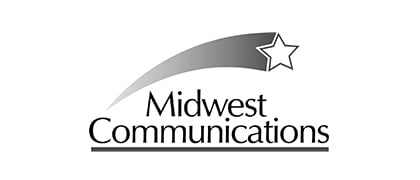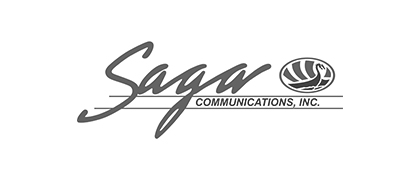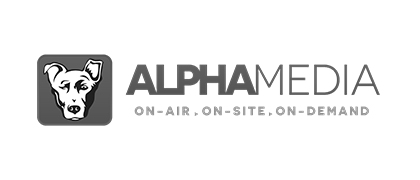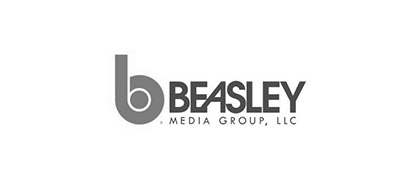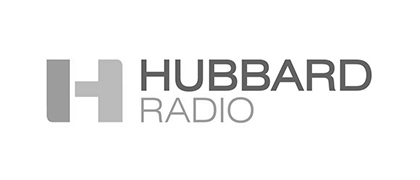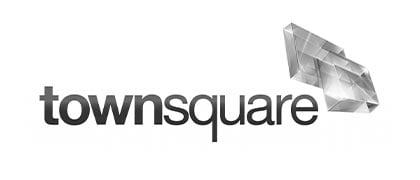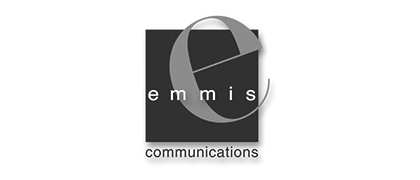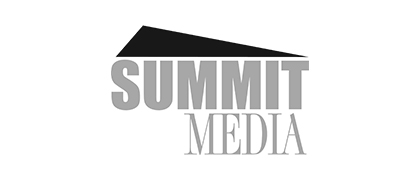 GET STARTED
Ready to Streamline Your Workflow?
From missed deadlines to production errors, we understand the unique challenges that you face every day in media. vCreative workflow software simplifies your day and equips you with the tools you need to be highly functional, efficient and profitable.